Oil radar FOIL-200
FOIL-200 oil radar is a hybrid oil radar that detects the oil on sea. We are very well-informed and prepared for possible oil catastrophe. Oil detection and collection are added on capacity all the time due oil catastrophe risk is constantly present.
FOIL-200 is connected to Furuno FAR-2xx7/2xx8 ARPA navigation radar without affecting any of its properties or performance. Oil radar's principle of operation is the opposite of the navigation radar, so it is not suitable to the actual navigation and it requires its own processor and device in order to be efficient, due it's different calculation algorithms.
The software runs on the Linux operating system and its operation is reliable.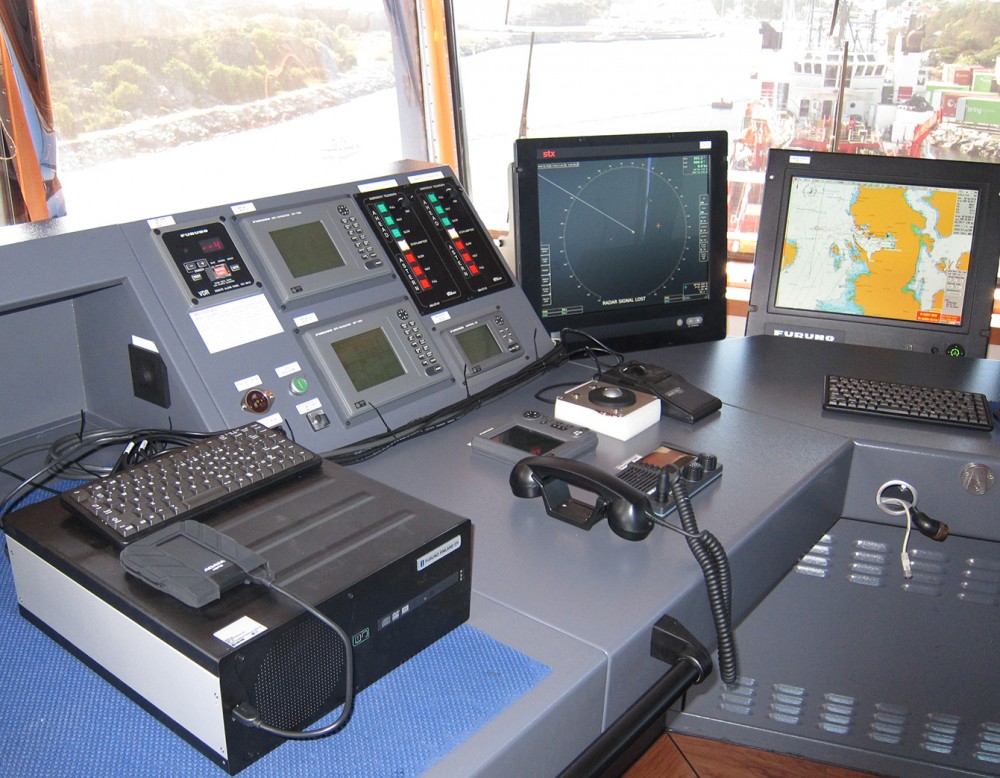 Read more: