Check out the brand new FICE-100 video!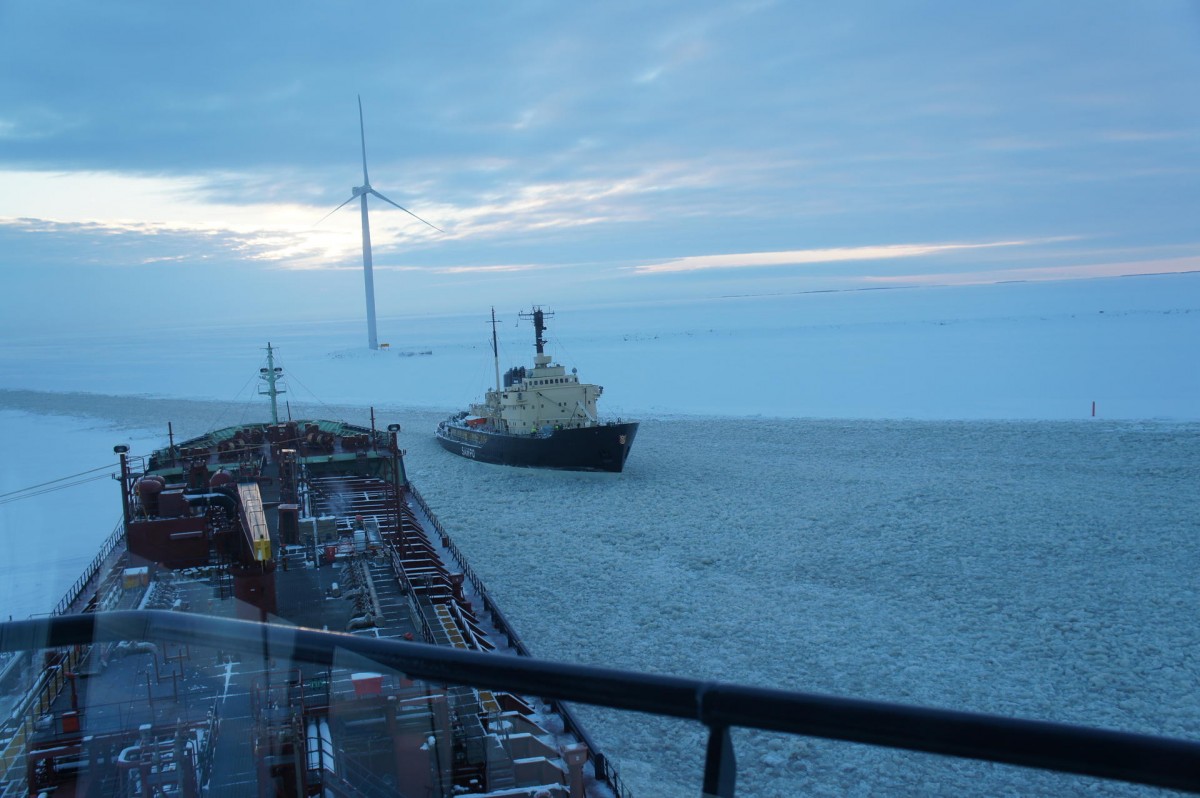 Furuno Finland (sales

furuno.fi), Feb 6th 2017
FICE-100 Iceradar video is now public!
Iceradar FICE -100 video was filmed in Kemi, a city in Northern Finland. The video shows how amazing arctic sailing is and how the old riffs are found in the ice. More information about Iceradar is here on the product page Ice radar FICE-100.
Back