Furuno Finland's Ice radar helps navigating in icy conditions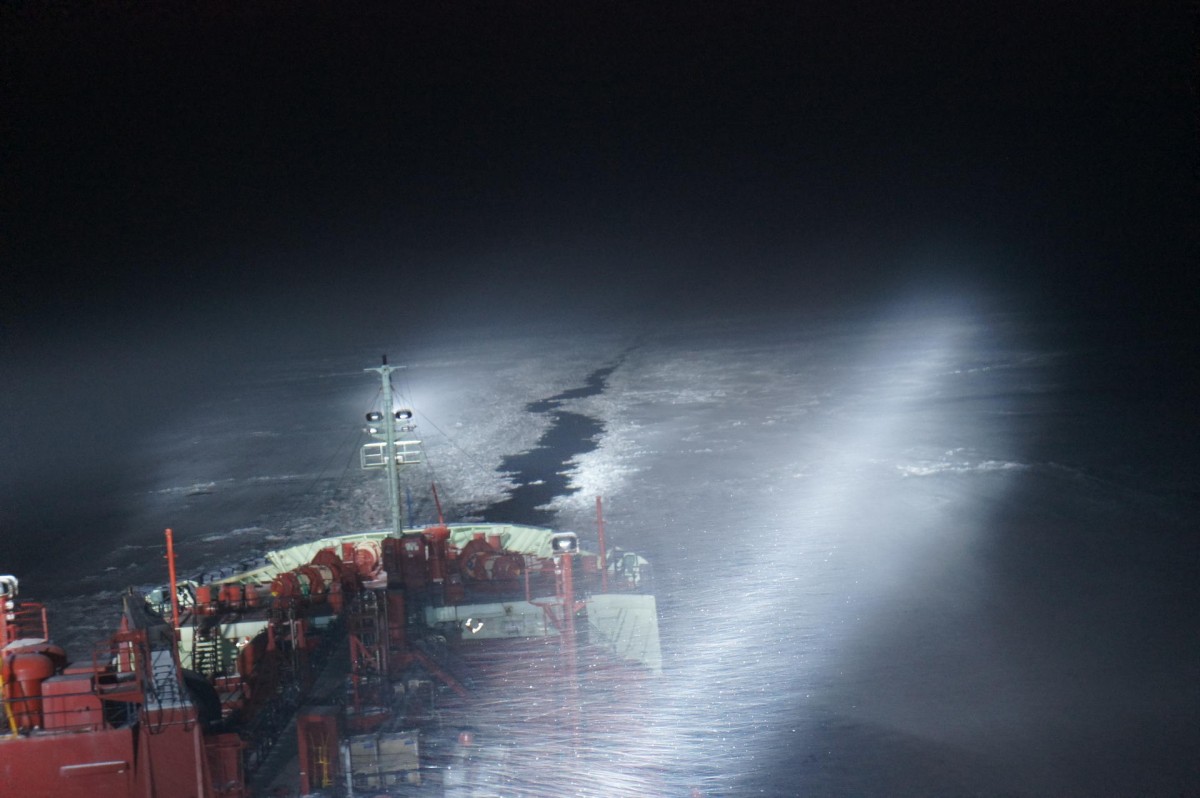 Marika Mannila (sales

furuno.fi), May 6th 2014
Furuno Finland's Ice radar is here!
Winter conditions are difficult and they raise the cost of shipping. Environmental awareness has increased, and risk avoidance and minimization is becoming increasingly important. All of these things have led to the need to navigate safely when driving on ice, to reduce fuel consumption and to look for more places to pass-through ice alone in terms of time saving.
Read more about Ice radar here.
Back